THE ADVENTURES OF PLATY AND THE GANG

New England Trail 2022
(click on pictures for a larger view)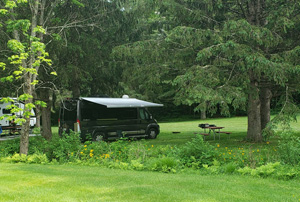 Judy decided to add The New England Trail to her hiking accomplishments. We left Florida on 5/19 and arrived at Travelers Woods Camp Ground near the northern end of the trail 4 days later. We stayed there for 2 weeks.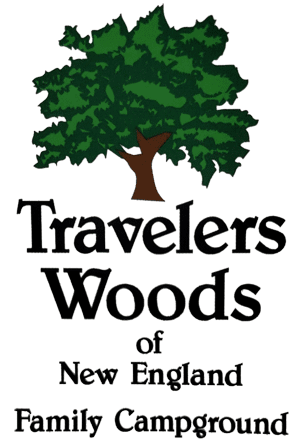 This is first trip for our new RV and are trying something new. We didn't bring a tow car and will see how using the RV to shuttle to and from the trail works out.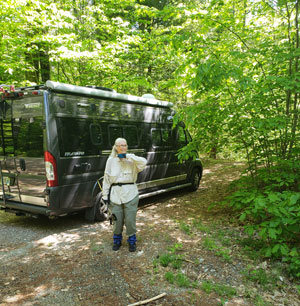 She started hiking on 5/23 and quickly decided her goal of 10 miles per day was too much. The hills were going to slow her down. It's not flat like in Florida!!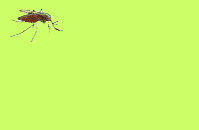 The ticks haven't been too bad (2 to 3 per day) but the mosquitos are terrible.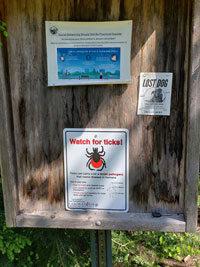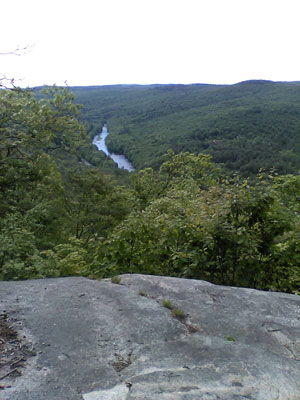 Even though the trail is mostly in the woods there are nice views every once in a while.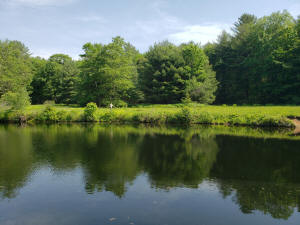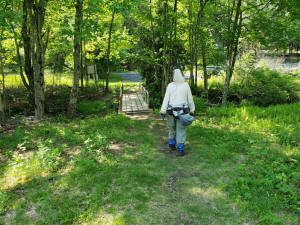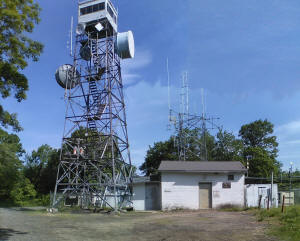 Towers on top of Mt. Lincoln.