The Adventures of Platy and the Gang
2002 volume 2
---
We moved to Beartree Campground in the Mt. Rogers National Forest outside of Damascus, VA. on May 16 for Trail Days. Thousands of Appalachian Trail hikers come to town for a festival and parade. They tent everywhere.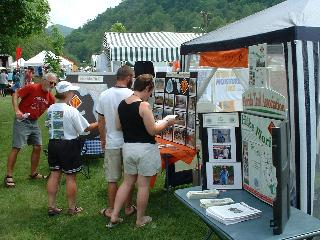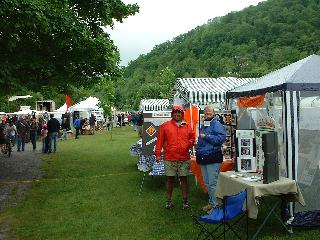 We manned the Florida Trail booth and answered questions that people had, like where is it and is it all swamp? The first day (above) was warm and the second day was rainy and cold (left picture). A company called Smart Wool had a booth where if you donated the socks you were wearing, they would give you a new $15 pair of hiking socks. They gave away thousands of pairs in two days. I got 2 pair and Judy 1 pair.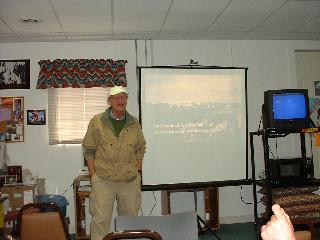 We went to a slide presentation of the International Appalachian Trail. Judy is more excited than ever after seeing what the area looks like. She met several other girls who will also be hiking there and may join her. Chuck Wilson (red shirt left picture) has hiked the trail and is going to meet us in Maine on July 4th and may shuttle 2 girls who are thru-hiking the whole trail from Key West up to join us there.
We left Damascus on spent 2 days getting to Brandon, VT. This is a map of where she is now.
She started hiking where I marked Start 5/24. It took 2 days to hike 17 miles, two in knee deep snow. She stayed in a shelter overnight when a cold front came thru. It got to 26? and froze ice in her water bottle. The next section North has higher mountains. In order to give the warm days more time to melt the snow, she started hiking further North where it?s not as high and the section was shorter. We moved all the way to the northern end where she could day-hike 4 sections and give the snow more time to melt.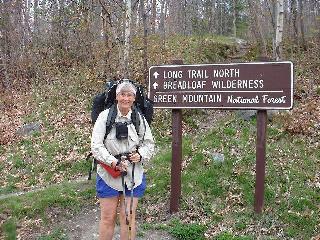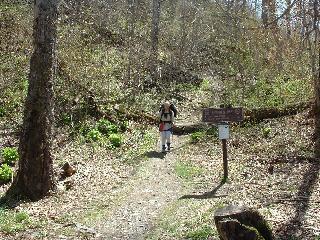 Whoops!! There?s snow further north too. She had to slide on her butt down a couple of snowdrifts today.
On the days when she rested, we visited the local sights.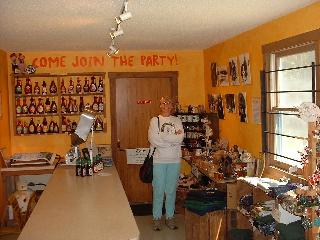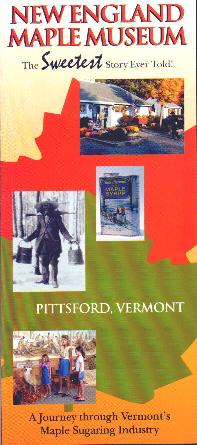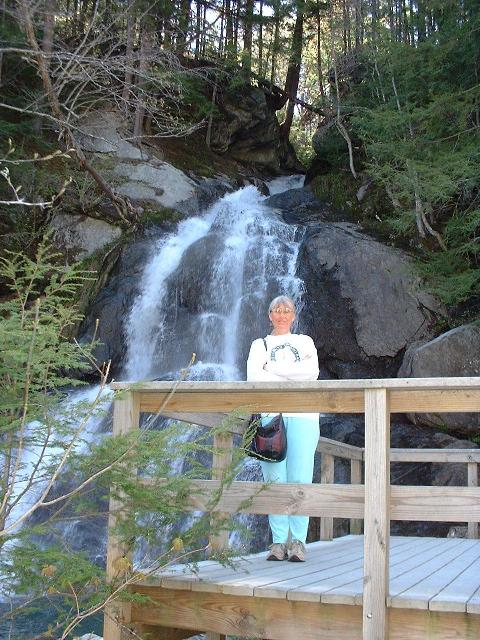 There are waterfalls all over the area.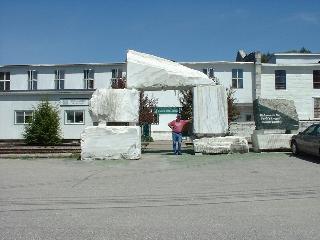 Me at the Vermont Marble Exhibit