THE ADVENTURES OF PLATY AND THE GANG
2009 Virginia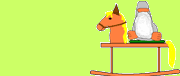 (click on the pictures for a larger view)
---
On 7/21 we arrived at Grayson Highlands State Park. We were supposed to be here in August but we decided to quit hiking a little early. We checked with the park and they said they had plenty of work for us.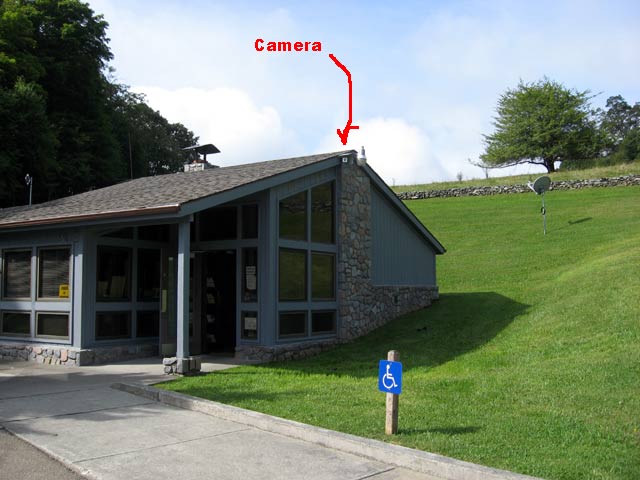 One of our projects was to install a web cam for the Friends of Grayson web site. We put it at the Park office and pointed it to look over the valley.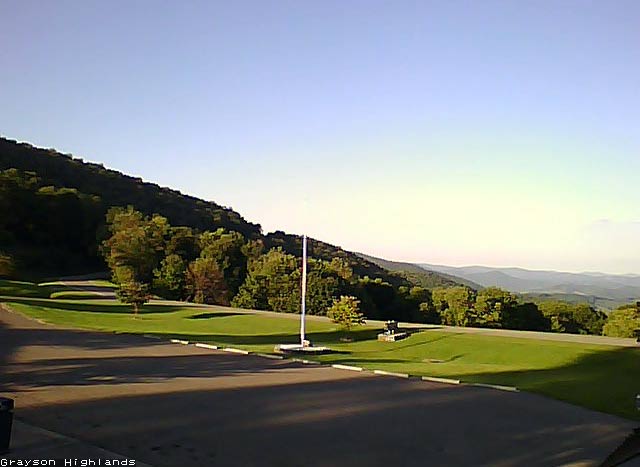 You can see the current picture here.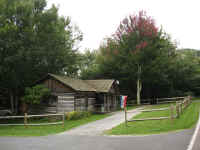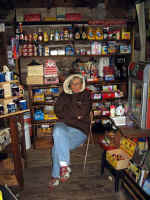 One of our other jobs was working in the country store. Judy was a little chilly this day. We also worked in the contact station.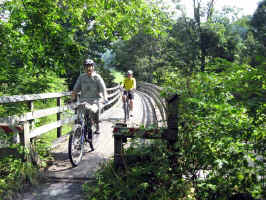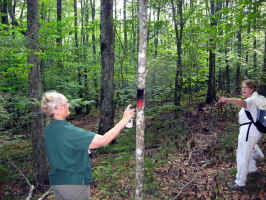 John and Jane Canfield also stopped in for a few days and we had to do the Creeper Trail again.
We also did some trail maintenance on Wilson Creek Trail.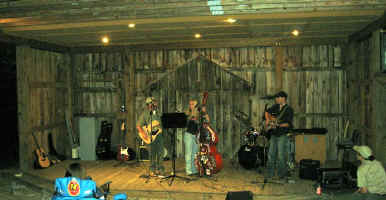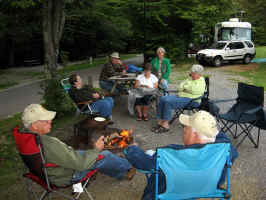 We enjoyed the music and the other "hard working" hosts until 7/8 when we left for Chippokes State Park on the other side of Virginia.