THE ADVENTURES OF PLATY AND THE GANG

New England Trail 2022
(click on pictures for a larger view)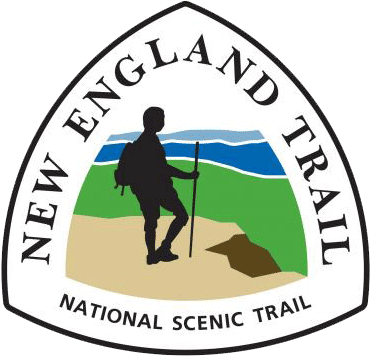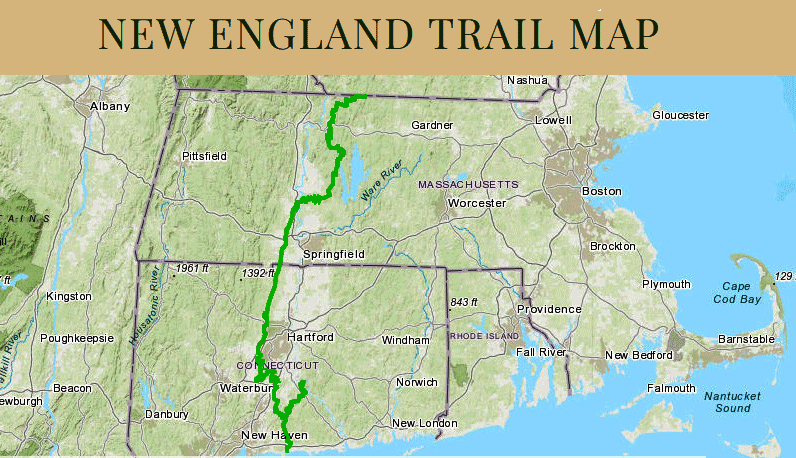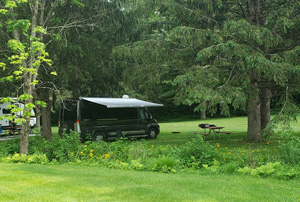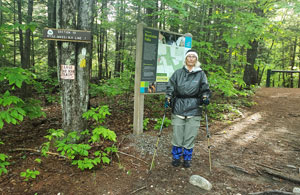 Judy decided to add The New England Trail to her hiking accomplishments. We left Florida on 5/19 and arrived at Travelers Woods Camp Ground near the northern end of the trail 4 days later. We stayed there for 2 weeks.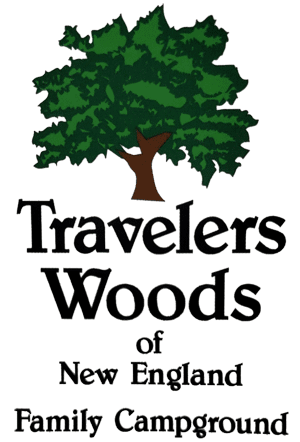 This is first trip for our new RV and are trying something new. We didn't bring a tow car and will see how using the RV to shuttle to and from the trail works out.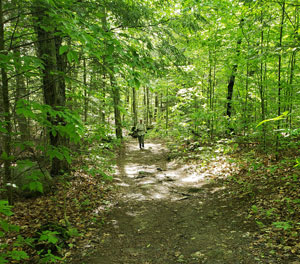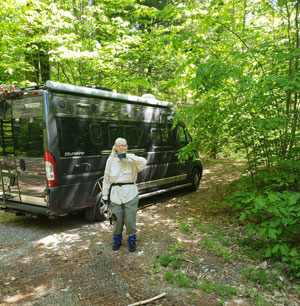 She started hiking on 5/23 and quickly decided her goal of 10 miles per day was too much. The hills were going to slow her down. It's not flat like in Florida!!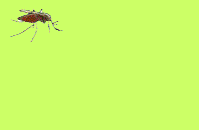 The ticks haven't been too bad (2 to 3 per day) but the mosquitos are terrible.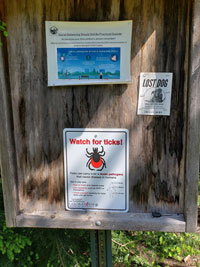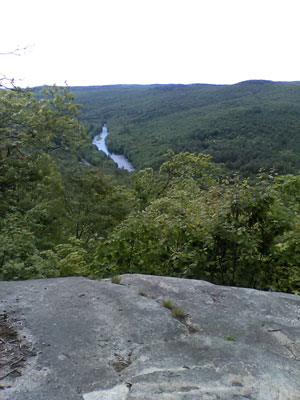 Even though the trail is mostly in the woods there are nice views every once in a while.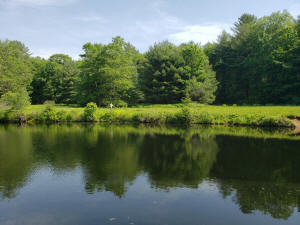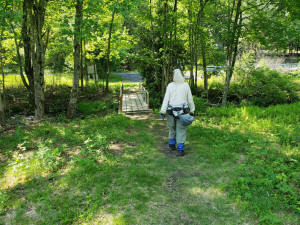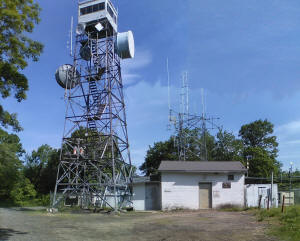 Towers on top of Mt. Lincoln.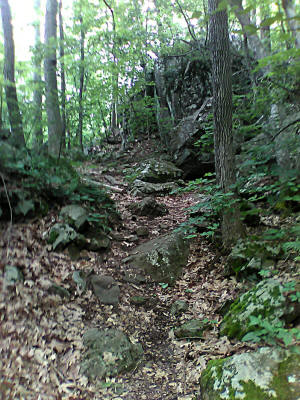 The trail got more rocky and difficult so she decided to cut this trip short and we started back to Florida on 6/3. Four days of driving and we were back home.

---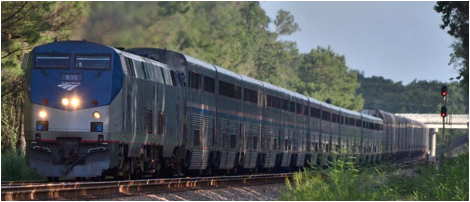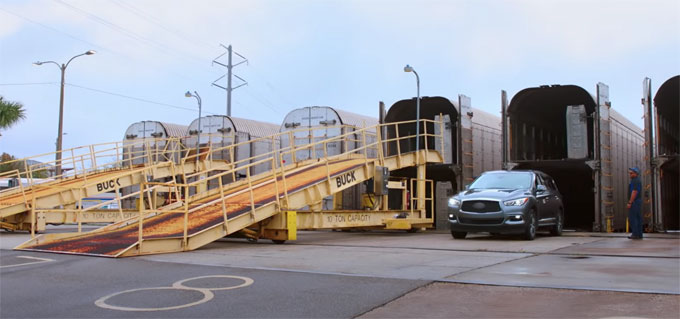 On 7/12 we headed back to the trail. This trip we decided to try different transportation. We booked the Amtrak Autotrain from Sanford, Fl to Lorton, Va (just south of Washington, DC). This would save 900 miles of driving and we would have our own car. Departure was at 5 PM and arrival the next morning at 10 AM.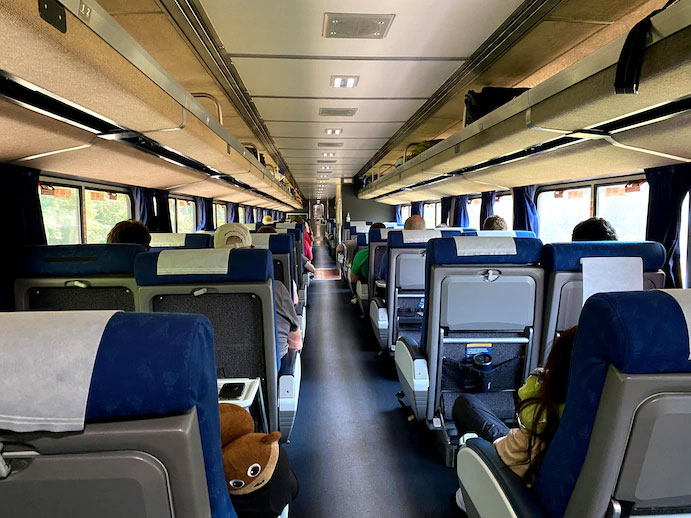 We didn't get a sleeping room but chose to try the coach seats. It saved a few hundred dollars, the seats are very spacious and I didn't have to climb up and down from the bunk bed but we are getting too old to sleep like that. My back was sore and my butt was numb!!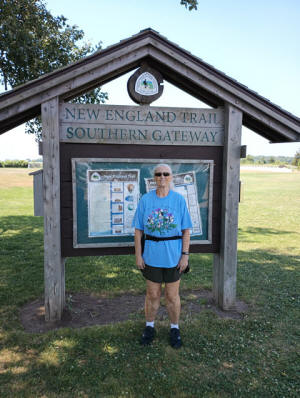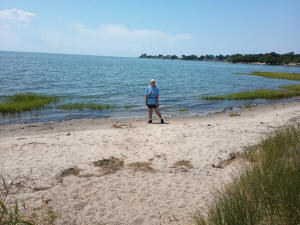 On 7/14 she started from the southern end of the trail on the Long Island Sound and headed north. She will hike for approx. 2 weeks and then we will head back to Florida. We hope to return sometime in September with a hiking buddy and finish the middle portion.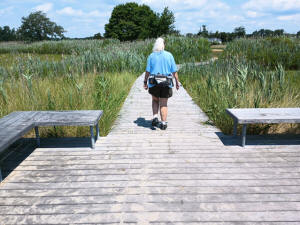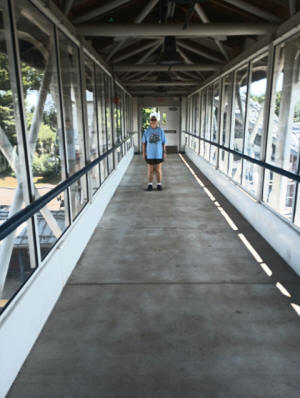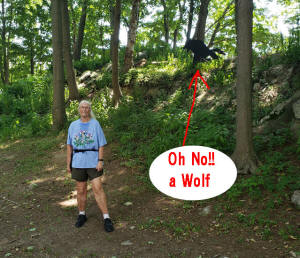 Crossing the bridge over the Amtrak railroad tracks in Guilford, Connecticut.
Everyone asks about the dangers she may encounter on the trail. Wild animals are one possibility.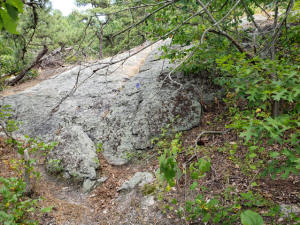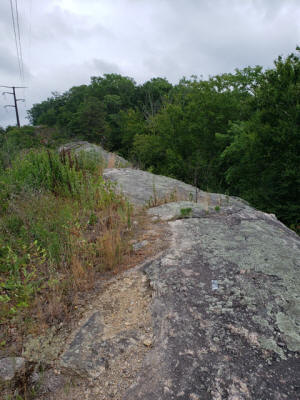 A real one is the rocky areas on this trail. We didn't expect this trail to have so many. There are places where she had to climb up or slide down a rock face.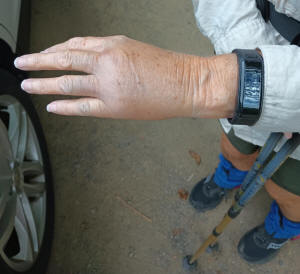 Another danger are the many roots and rocks in the trail. She had a close encounter with one of these and did a faceplant. The results of this were scrapes on her cheek and knees, a bruise on her chin and a swollen hand. After two more days of hiking in the same conditions she decided that this was not fun.
We have decided to cut this trip short and have rescheduled to go back home early. The return Amtrak train will be on 7/22 arriving in Florida on 7/23.