Grafner Photos
I've created this page as a central location to access photo albums I am posting.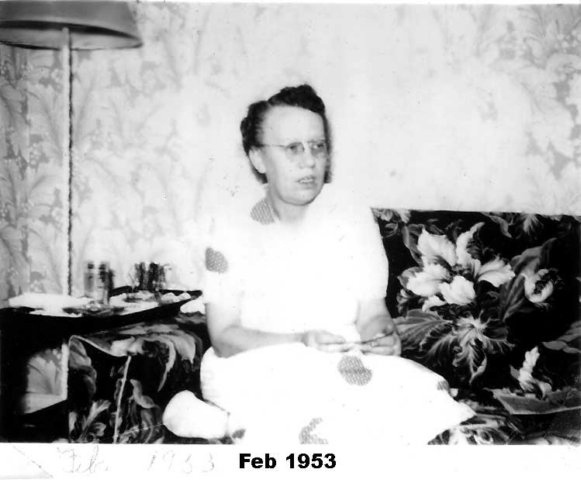 These photos are scanned from old albums created by Florence Grafner. I have not sorted them so they are not in any set sequence.
In order to reduce upload/download times the web pictures are sometimes reduced in size and quality. If you would like a CD with the full size JPG's email me with your address and I will mail it to you.
If you have anything you want to share, email it to me and I will add it to the pages. If you know the names of anyone in the pictures please send them to me.
My email address is: bob@bgeisler.com If you want to visit my homepage it's at: www.bgeisler.com
Album 2 posted 2/5/07
Album 3 posted 2/8/07
Album 4 posted 2/12/07
Album 5 posted 2/13/07 End of current books